Bio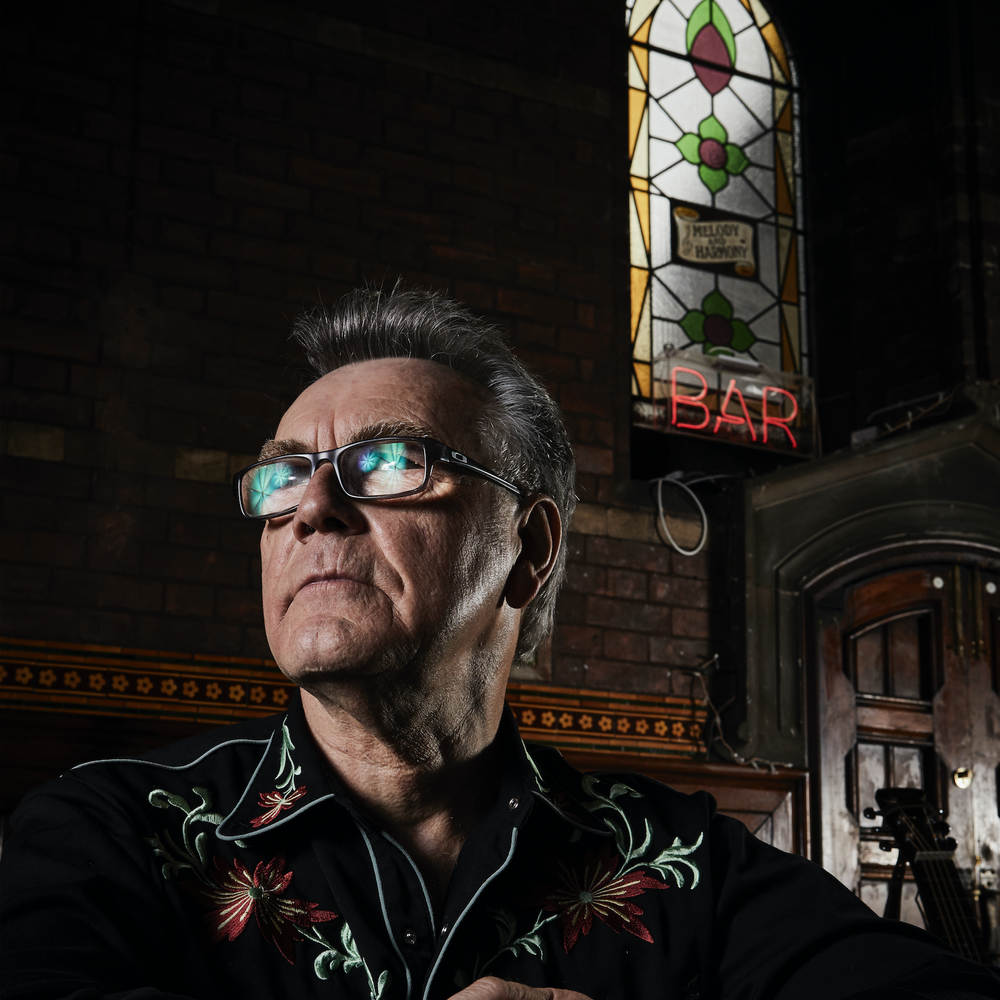 The allure of the pedal steel
Whether co-writing with the Orb, re interpreting Roy Orbison with Brian Eno or creating a context for the pedal Steel in Folk music with Martin Simpson, BJ COLE continues to prove himself the most essential and pioneering Pedal Steel Guitarist in the UK today.
His uniquely eclectic style of Pedal Steel Guitar playing first made an impact on the British music scene in the early 1970's with his performances on Elton John's classic 'Tiny Dancer' and Joan Armatrading's hit single 'Down To Zero'.
Throughout the '70's and into the '80's, BJ's inimitable contributions to classic recordings by Marc Bolan, Scott Walker, The Stranglers, kd lang, Deacon Blue and Paul Young earned him considerable respect as both an innovative and exciting creative force. 
During the '90's, BJ's desire to pioneer the use of the Pedal Steel Guitar far beyond it's traditional context in Country Music has ensured that he has continued to expand the instrument's horizons into uncharted territory. 
The success of this pioneering approach has been born out through sessions and live performances with artists as diverse as David Sylvian, Depeche Mode, Beck, Bjork, Sting, John Cale and most recently, Martin Simpson and Tom Jones.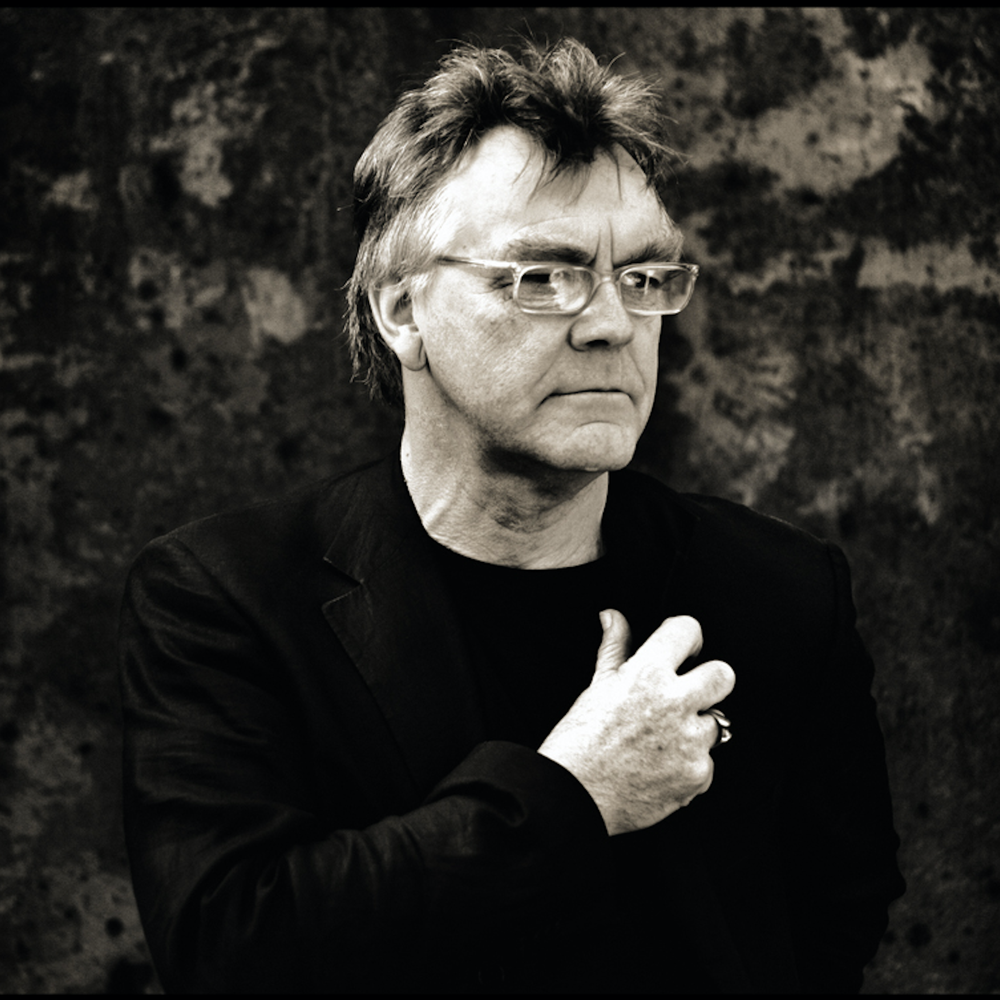 His explorations have also seen the release of a string of solo and collaborative recordings.  'Transparent Music' (1989), 'Heart Of The Moment' (1995), 'Stop The Panic (with Luke Vibert, 2000), 'Trouble In Paradise (2004), 'Into The Blue', (with cellist Emily Burridge), (2006) and 'Lush Life' (with Roger Beaujolais and Simon Thorpe), (2009). Most of these records are available From the store page of this website.     Making these records has enabled BJ to establish his own artistic profile, and has opened up avenues in composing for film and TV. 
   From the simplicity of the Dobro and slide guitar, through to the sophistication made possible by the interfacing of BJ's Pedal Steel to synthesizers via MIDI, BJ continues to extend the range of sounds And possibilities he can employ on recording sessions, in concert and in his own new music..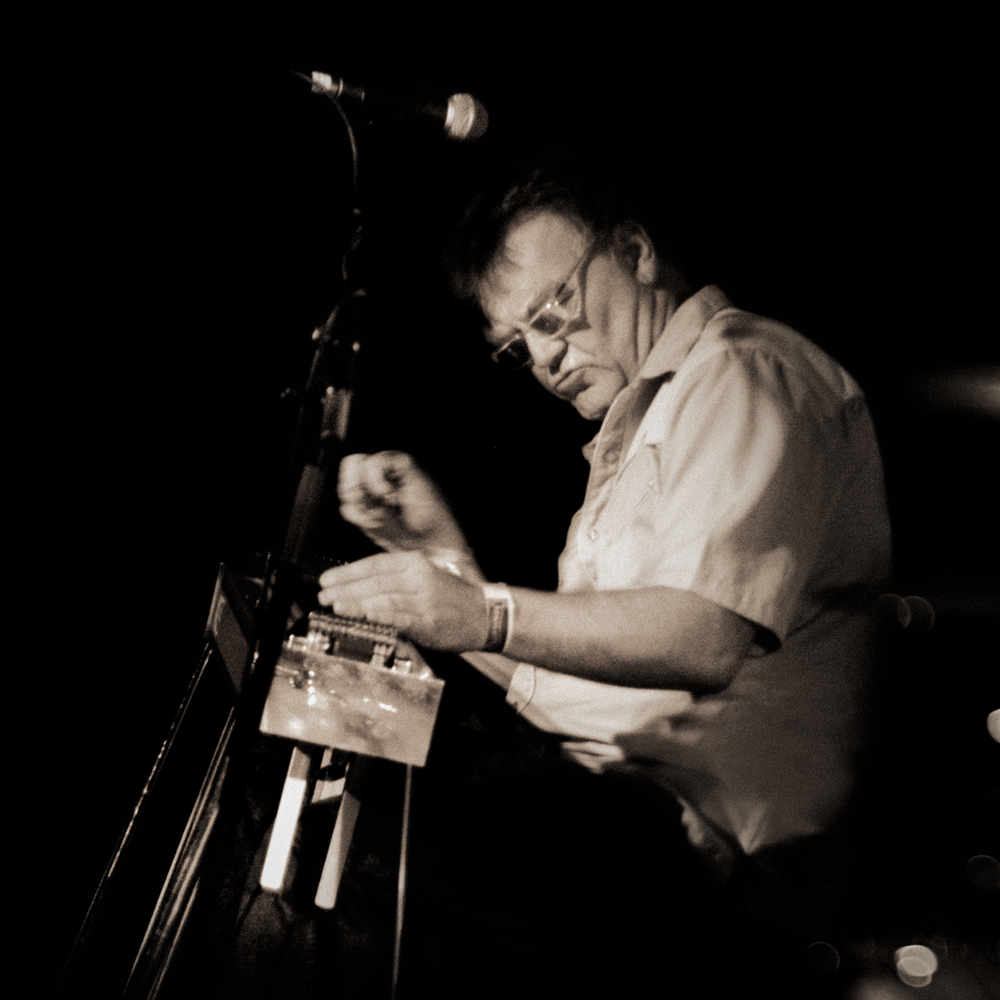 Never content to stand still, BJ now makes his unique sound palette available to recording artists, songwriters and record producers via his 'Online Overdub Service'. An economical and speedy way to get his Pedal Steel on to your recordings via the internet. 
"Best Pedal Steel player in the World" 
Sting