The first half of the 1970's was my most intense period of session work. 
Following the high profile use of my Steel Guitar on Elton John's track 'Tiny Dancer', everybody wanted to use me. Of the arrangers I worked with, Del Newman was my favourite and we developed a good working relationship over many projects. My favourite of these was with the legendary Scott Walker. 
 
Scott had developed a taste for Country Music. Not the traditional rhinestone kind, but the work of such young 'outlaws' as Tom T Hall and Jerry Jeff Walker etc. Scott and Del began work on two albums for CBS Records with Scott interpreting many well-known songs of this genre which were to see the light of day as 'Stretch' and 'We Had It All'. Del asked me to play Pedal Steel and Dobro on the sessions, which were recorded at Nova Studios in Marble Arch. 
I worked on most of the songs and got to know Scott really well. He was friendly and interested in the music and didn't exhibit the moodiness with which he was later accused. Over the years I've worked with a lot of great singers, but there is no doubt in my mind that Scott is the best of the lot.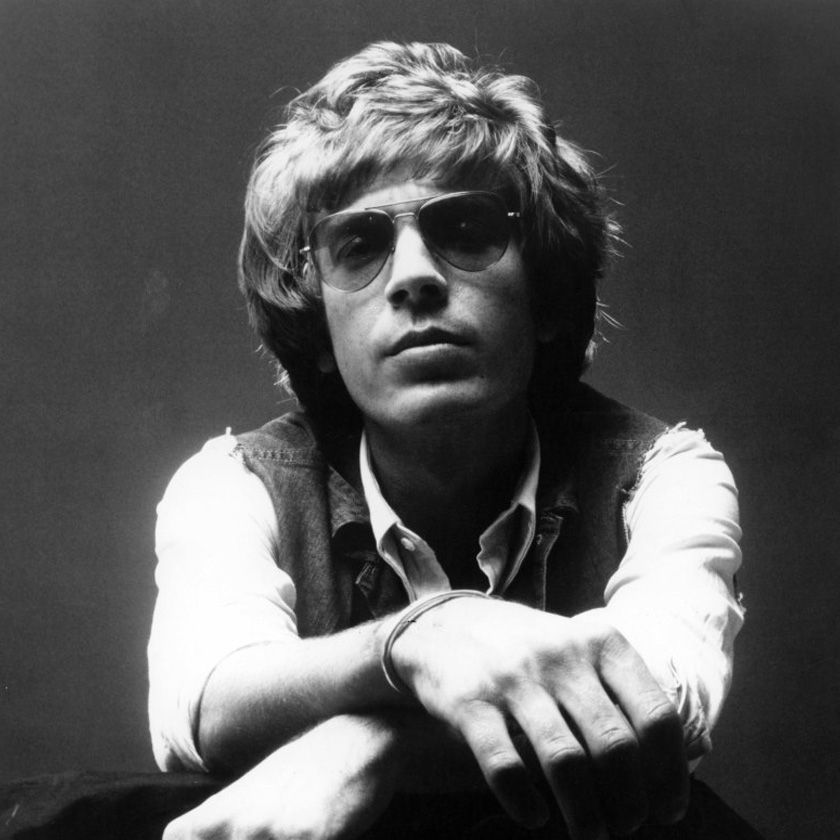 A few years later Scott and Del asked me to work with them once again. This time the venue was Air Studios, then in it's original location high above Oxford Circus. This was to be a full blown Walker Brothers album, the last they were to make together. 
The production values and budget were consequently on a higher level, with A team players and full orchestral arrangements. 
 
These sessions yielded Scott's classic version of the Tom Rush song 'No Regrets' and I played on the intro and outro of this song. Of the many landmark moments in my career, this has to be one of my proudest.