How I got to go on an American tour with the Verve was an unlikely combination of circumstances.  
Following the falling out of Richard Ashcroft and Verve guitarist Nick McCabe, I got a call from Richard asking me to join the band for their upcoming American tour. I was flattered but confused. Why me? There must be dozens of great rock guitarists who could do the job. Picking a Pedal Steel guitarist with psychedelic pretensions was, to put it mildly, lateral thinking.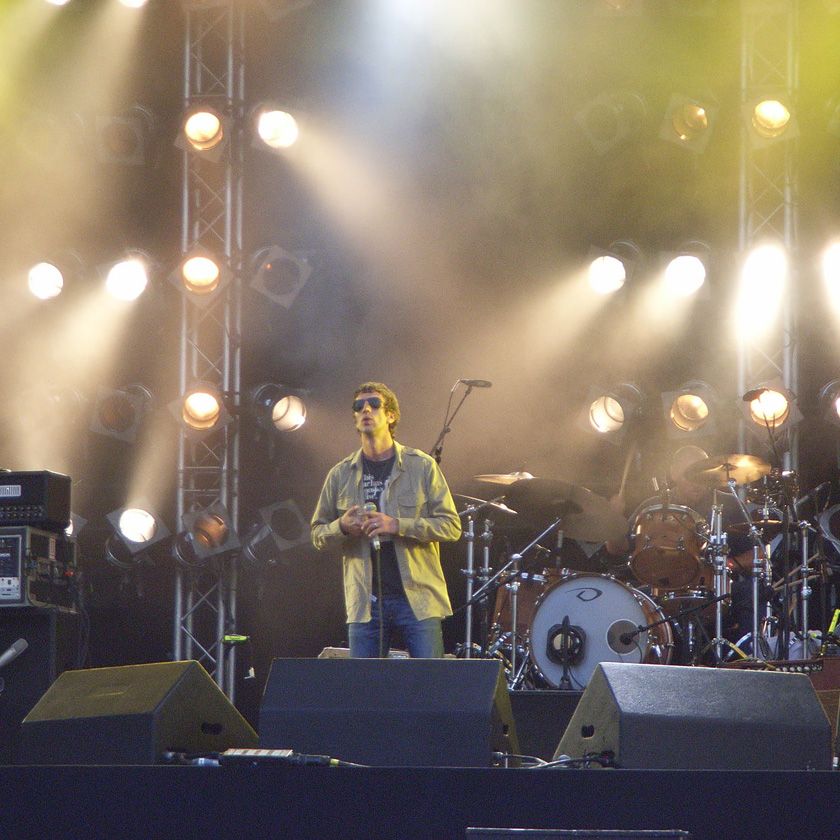 It turned out that Richard's wife, Kate Radley loved the work I had done on the Spiritualized album 'Ladies and Gentlemen We Are Floating In Space'. Her former partner Jason Pierce, being the leader of that group. The American tour was a gas. The Verve were just breaking in America, so no expense was spared. We rehearsed for a week in Chicago and then embarked on the tour.  
It's the closest I've ever come to being a rock star.  
The final gig of the tour, and the last the Verve ever did, was at Slane Castle in Dublin.  
The reception we received was overwhelming, right down to the Garda escort out of the site under cover of the firework display, and then back to the hotel for a night of end of tour rock 'n'roll excess.  
Although I had no prior opinion of the Verve's appeal, I came away from the experience with a great respect for them and especially Richard's vocal and songwriting talent.