I'll never forget getting the call to work on 'Tiny Dancer'.
Late one evening in 1972, around 10 PM, the phone rang. It was Steve Brown of Dick James Music, he was in London's Soho, working on a project, and asked if I could come down to Trident Studios in Wardour Street straight away to work on a track for Elton, or as I also knew him, Reg.
We knew one other already. While I was working with my band COCHISE on early demos at Dick James Music studios in New Oxford Street, Elton was also working on tracks there and so we'd got to know each other. 
When I arrived, Elton's band were set up in that big basement studio. I remember meeting engineer Robin Cable, arranger Paul Buckmaster and producer Gus Dudgeon. 
So here we were in Soho in the middle of the night, Elton sketched out Tiny Dancer to me and the band, and we spent through to the following morning putting the song together. It was broad daylight when we emerged a little befuddled. 
When I eventually heard the finished track I was pleased to note that Paul Buckmaster had built the string arrangement around my Steel Guitar part.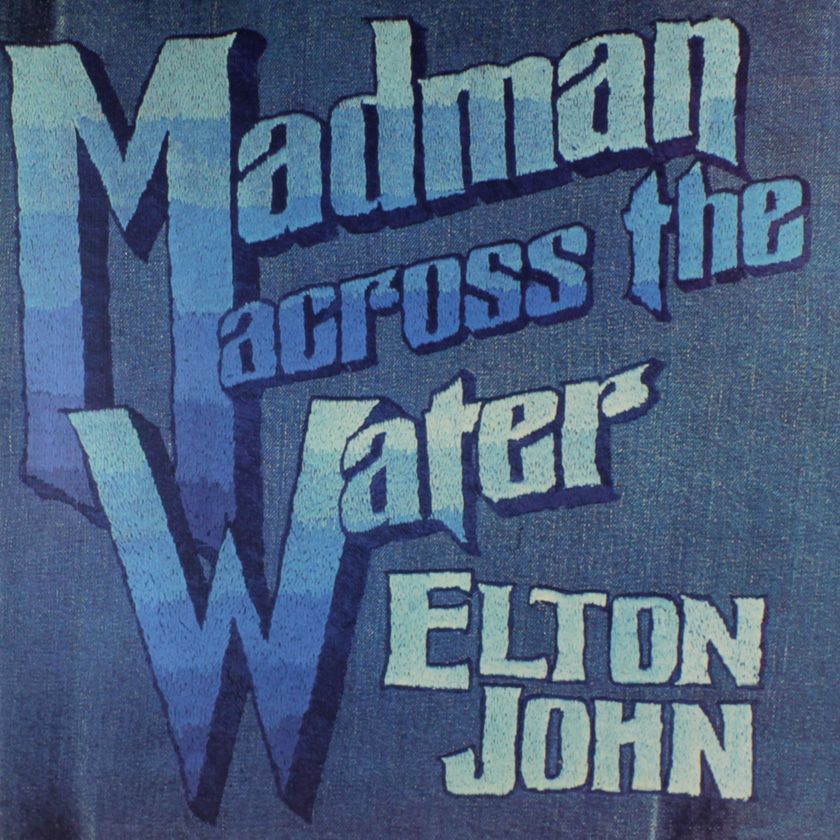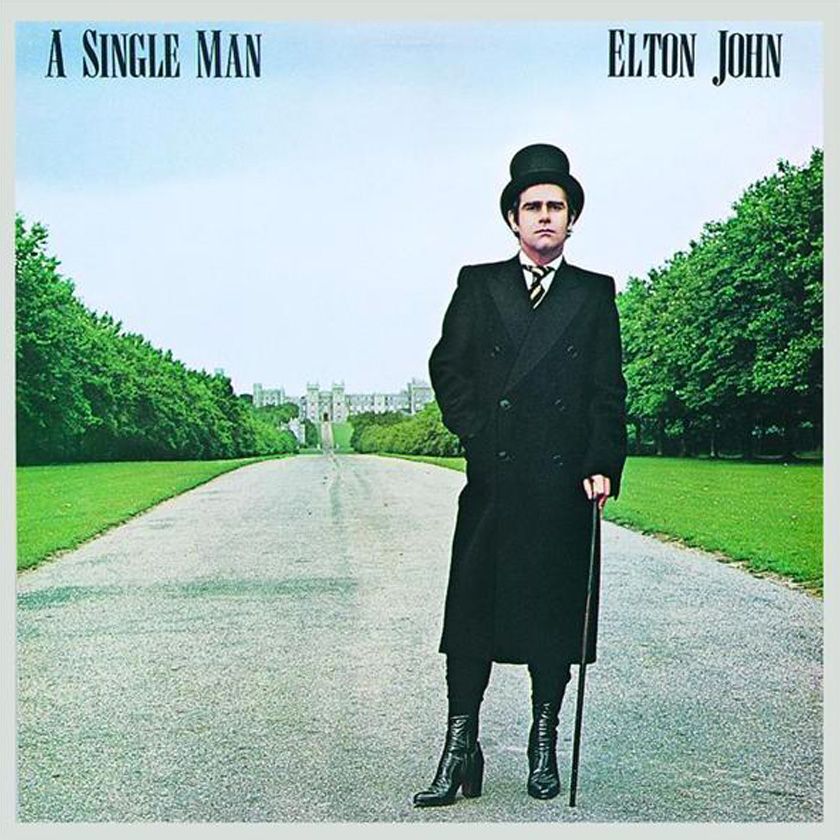 It wasn't until later in the'70's that I got to work with Elton again, this time at Gus's studio in Buckinghamshire, on the album 'A Single Man'. By this time Elton's fame was established and he was exhibiting his flamboyant personality. 
I remember the carpet in the studio being so thick that the pedals on my Steel Guitar disappeared in the pile. We had to set up the guitar on a large piece of plywood to correct the problem!